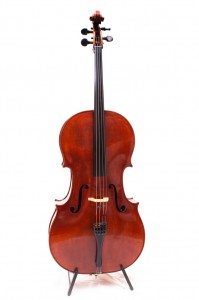 Auditions are nearly here.
Auditions will be held:
Wednesday August 12 from 4-8 pm
Thursday August 13 from 4-8 pm
Saturday August 15 from 8 am – 3 pm
For more information and to request an Audition time please use the link below.
Audition Requirements & Request
What's your reaction?
0
none