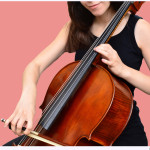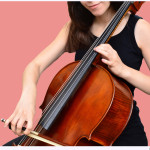 Audition times have been emailed out.  If you have signed up for an audition, and have not received your audition time, first, please check your spam folder to make sure it didn't go there by mistake.  If it's not there, then please contact us at auditions@testyourwork.com.
It's not too late to sign up to audition, so contact us right away if you would like to join us!
What's your reaction?
0
none