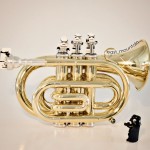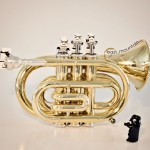 We are gearing up for the 2nd half of our season and are looking for more musicians.
Please click on the "Play With Us" link for requirements and to submit an audition request. Auditions will be by appointment on January 7th.
To make our Orchestras even stronger and build our full Symphony Orchestra, EVYS would like to add the following types of musicians.  The Symphony Orchestra is particularly in need of winds, brass and percussionists.
Concert Orchestra needs violas and bass and all other strings are welcome
Chamber Orchestra needs additional bass player and all other strings are welcome
Symphony Orchestra needs additional winds, brass and percussion (i.e., 2 Flutes, 1 Oboe, 2 Bassoons, 3 French Horns, 3-4 Trumpets, 3 Trombones, 1 Tuba, 2 Percussionist) also additional strings, especially a bass player.
We look forward to meeting you and having you audition to play with us.
What's your reaction?
0
none