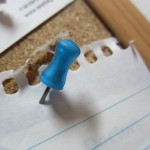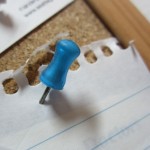 Please note a change to the EVYS website and calendar.  This does not affect your student or their rehearsals time.
All EVYS Board Meetings are open to parents and there has been a change to the September meeting date.  The next EVYS Board meeting is scheduled for Thursday September 17th at 6pm at Higley High School.  All are welcome.
What's your reaction?
0
none