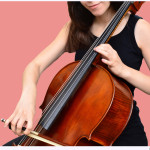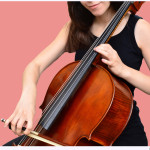 Our Concert is approaching quickly, Friday, February 27th.  The Concert will be at Campo Verde High School at 7:00 PM.  Musician call times will be communicated soon.
EVYS Concert are free but there are fun items for sale such as Flowers, Candy Bars, Concert DVDs, and EVYS car decals and Instrument tags.  In addition to help raise much needed funds to support EVYS operational cost, we will be holding a 50/50 raffle and a Plant Fundraiser, thanks to the Mesa Community College Horticulture Club, see attached flyer.
Our rehearsals will be at Higley High School as usual on February 19th and 26th.  Please check to see that your musician has the appropriate attire for the concert as we will not be doing a check, especially musicians new since January.  Information on the required attire can  found in the handbook or click here.
What's your reaction?
0
none