This Friday, November 16th at 7pm, marks the opening of our 12th season. You will not want to miss it.
EVYS concerts are FREE. Bring your friends and family, the musicians have been working very hard and they sound amazing. Our concert is being held at Higley Center for the Performing Arts, 4132 E Pecos Rd, Gilbert 85295.
The lobby to the HPCA will be open at 6pm. The auditorium doors do not open until 6:30. We will have flowers and Symphony chocolate bars for sale. We will also have raffle baskets! One basket winner will have a suite at the Suns vs Mavericks game.  The suite includes 9 tickets to the game and 3 car passes.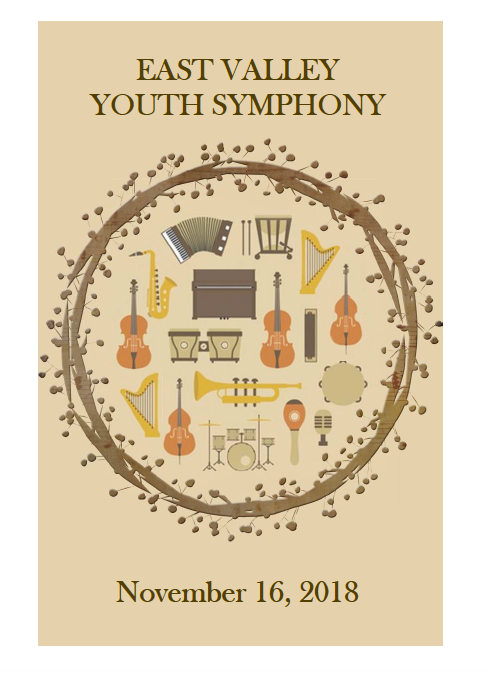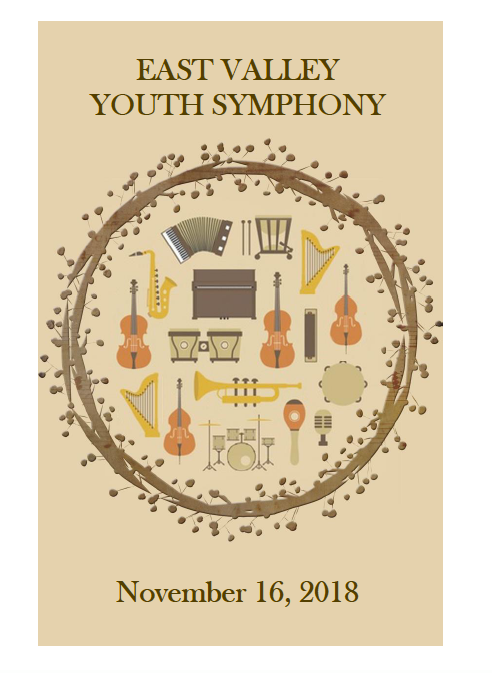 What's your reaction?
0
none