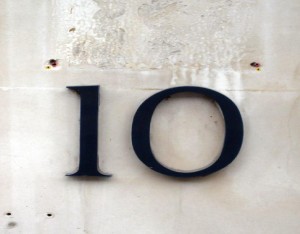 Our final rehearsal before winter break will be held on Thursday, December 3rd and we will be handing out new music!  In the spirit of our 10th Anniversary season, we want to increase our orchestra numbers by at least 10 new musicians.  Students: we want you to bring a friend to this rehearsal and show them how much fun it is to play with EVYS!
The first 10 students to bring a friend to play at this rehearsal will receive a free Red Box Rental! If you bring more than one friend, you can win even more! 
After just 10 minutes of rehearsal, we think the new musicians will love EVYS!  Those who do will be able to officially audition on January 6th, 2016 for a specific orchestra.
What's your reaction?
0
none