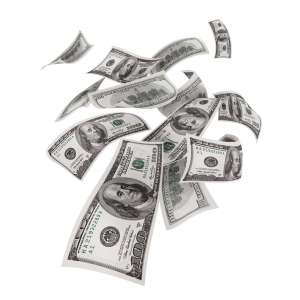 We did it!! We exceeded the goal and made $5,240 during the Playathon fundraiser!  Tons of thanks to the musicians and families for a job well done!  And to businesses who donated prizes.
Did you miss getting to donate for the Playathon?  It's not too late.  EVYS accepts charitable donations throughout the year.  Just click on "Support Us" for several options.
Right now you can support EVYS by purchasing raffle tickets to win four 1-Day Park Hopper Tickets to Disneyland.  You have a chance to win a $600 valued prize.   And EVYS comes closer to this season's $7,000 fundraising goal!  The winner will be picked at the final concert of the year on April 30 at Campo Verde High School.  You need not be present to win.  Details and a link to purchase raffle tickets can be found in the right column of this page!  Please let your family and friends know they can purchase tickets here!
What's your reaction?
0
none