EVYS Parents: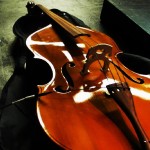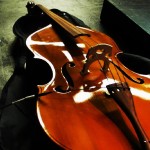 It's concert week!  Just a couple announcements:
No change to the drop off and pick up process this week Thursday.  Students are to report to their normal rehearsal rooms at Higley High School.  Once attendance is taken, tuning is complete and other housekeeping duties attended to, each orchestra will walk over to the Higley Center for Performing Arts to rehearse and do a sound check.
Thursday's rehearsal is a SOUND dress rehearsal, not a clothing dress rehearsal.  Some students will be arriving Thursday, having just played in their school concert so will be dressed in concert clothing.  Do not panic – concert clothing is not required this Thursday.
Friday is the concert, and each conductor will announce their call time.  Students should arrive on time, and report to Higley High School to warm up.  Instrument cases will be left at Higley HS during the concert and can be picked up afterwards.
Reminder – Chamber Parents are tasked with bringing a sweet item for our concert reception, and as always, we encourage everyone to bring cash/check (we are unable to process credit cards) to purchase flowers, chocolate, luggage tags, DVDs/CD recordings of the concert and to participate in the 50/50 raffle!
Concert begins Friday at 7pm – see you there!
What's your reaction?
0
none