String Specialist – Chamber Orchestra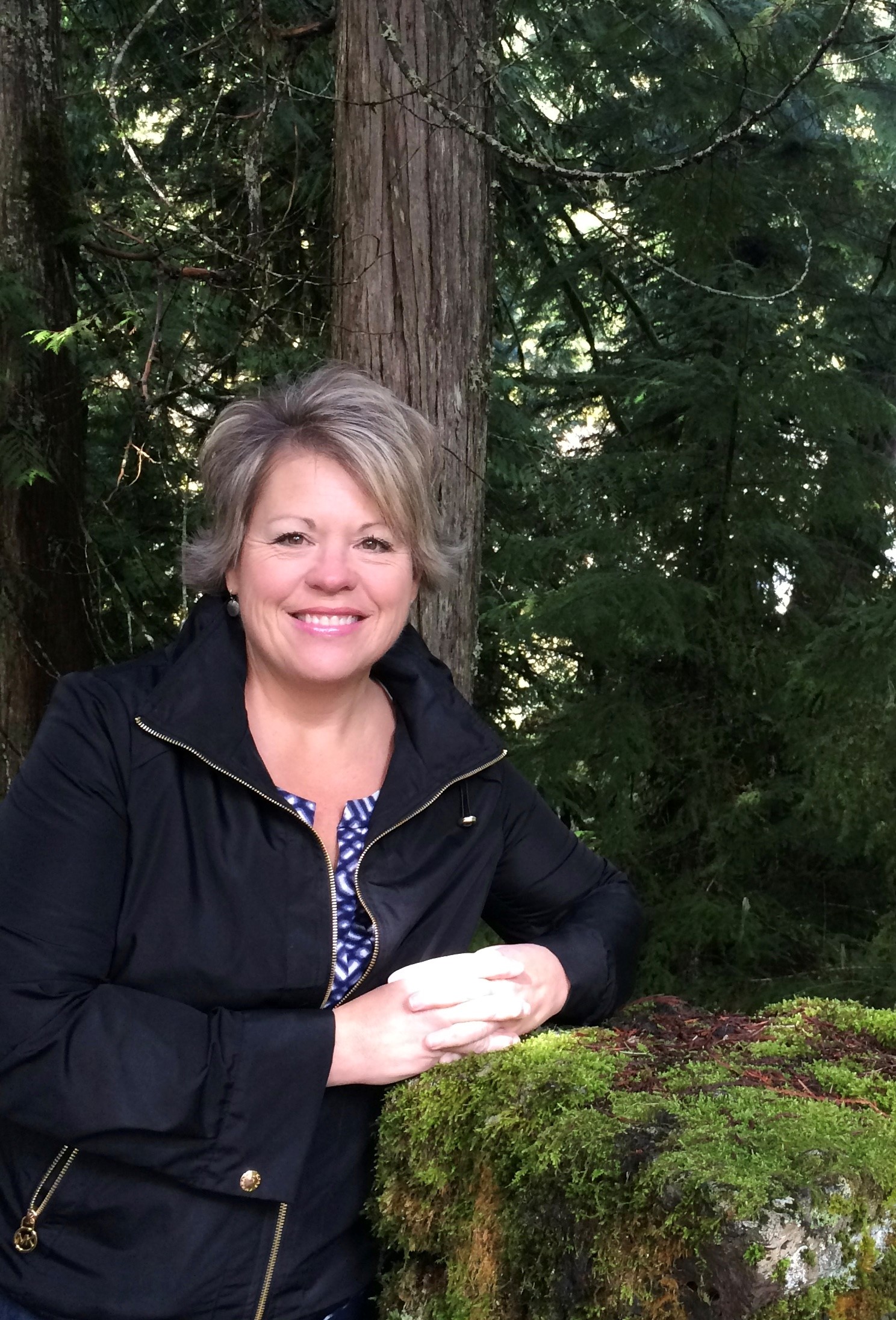 Sheryl Saupe Frey recently retired after nearly 30 years as an Orchestra Teacher in Fairbanks, Alaska, working with both Elementary and High School students at more than 10 different schools. Her High School Orchestras won accolades and highest honors at multiple music events over the years both in and out of the State of Alaska, including a featured performance at the Music Educators National Conference in Portland, Oregon, as well as distinguished honors at Disney Magic Music Days in California.  Sheryl also conducted the Music In Our Schools Month Honor Orchestra in Fairbanks almost every year of her career, and was the conductor of the Fairbanks Youth Orchestra Concert Orchestra, a full symphonic ensemble.  In addition, Ms. Frey has taught Private Violin and Viola lessons to both children and adults, and taught in an Adjunct position at the University of Alaska Fairbanks Music Department where she worked with music majors, music minors, and community members.  She was recently invited back to Alaska to work with young chamber music students at the University of Alaska Fairbanks "String Fling" festival, and was honored to be selected to conduct the Music In Our Schools Month High School Honors Orchestra once more.
Ms. Frey received her Bachelor of Music in Music Business from the University of Puget Sound in Tacoma, Washington.  After college, she decided to pursue her Music Education Degree at the University of Alaska Fairbanks, and continued her education to earn a Masters' in Violin Performance from the University of Alaska Fairbanks.  A lifelong learner, Ms. Frey continues to take classes when possible, learning different art forms and techniques including jewelry making, silver-smithing, silk scarf painting, watercolor classes, and Ukulele.
In addition to her education background, Ms. Frey has worked in an advocacy capacity with community leaders, colleagues, parents, and the Fairbanks North Star Borough School District Administration to help analyze, define, and demonstrate the importance of a strong musical education for all children.  She has been influential in guiding many young educators through their student teacher assignments and on to successful teaching jobs.  Following her teaching retirement, Ms. Frey worked for the Fairbanks school district to help analyze and determine best practices as the Music Liaison, working with teachers, district administration, and community members to help quantify and restructure some of the existing programs, and working with newly hired teachers as a mentor.
As a violinist, Ms. Frey played for nearly 40 years in both the Fairbanks Symphony Orchestra and The Arctic Chamber Orchestra as Principal 2nd Violin.  She also performed as acting Concertmaster of the Arctic Chamber Orchestra on tour throughout Alaska, and has played in numerous small ensembles and quartets over the years.  She has toured at least 25 times with the ACO throughout Alaska on cultural exchange tours, including playing in remote villages in the Aleutian Chain, the Pribiloff Islands, Nome, Kotzebue, and Barrow.  She has also toured and performed throughout South Korea, China, Sweden, Norway, Finland, Switzerland, Germany, Canada, Greece and Spain.  In addition, Ms. Frey played in both the Anchorage Symphony Orchestra and the Juneau Symphony Orchestra on many occasions over the years.  Relatively new to the Phoenix area, Sheryl is enjoying the many musical performance opportunities offered here and is playing in multiple orchestras and quartets, and has recently expanded her musical horizons playing electric violin in a jazz duo called ComfortZone.
Ms. Frey has been an Adjudicator and Clinician for Fairbanks Regional Solo & Ensemble Festivals and the Alaska State Solo & Ensemble Festival, was acting quartet coach for section leaders at All Northwest Festival Orchestra, and has coached numerous groups to First Place awards and Command Performance Awards.  Ms. Frey was named a British Petroleum Teacher of Excellence for the State of Alaska in 2012, and was very honored to be named the Alaska Music Educator of the Year in 2015.