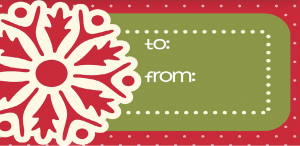 Holiday shopping season is indeed  upon us.  And you can help support EVYS by simply linking your Amazon account to East Valley Youth Orchestra Inc.   Amazon will then donate .5% of every purchase to EVYS!
1.  Go to https://smile.amazon.com/
2.  Login to your Amazon Account (or register) as you normally would.
3.  Then search for East Valley Youth Orchestra Inc.
4.  Select East Valley Youth Orchestra from the next page and you are linked!
Remember when shopping to go to SmileAmazon.com  (rather than just Amazon.com). SmileAmazon will only donate .5% of your purchases to EVYS through this website.
A great and simple way to support EVYS!!
What's your reaction?
0
none