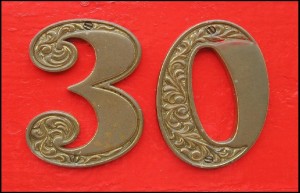 Dear EVYS Families,
We discovered that over 25% of our Chamber Orchestra musicians would not be able to make our scheduled concert on May 1st, as well as several members of the Symphony Orchestra due to school related trips and performances. The Board and Conductors discussed several options and we decided that the best alternative was to move the final EVYS Concert to Thursday, April 30th at 7:00 PM. This was the best solution as we already had scheduled the Campo Verde High School Auditorium and location for a dress rehearsal, and musicians already had that night scheduled for EVYS.
The following is our current revised rehearsal and concert schedule for Thursday April 30th. We have adjusted rehearsal schedules to try to accommodate and reduce potential issues and yet provide some time for each orchestra to rehearse prior to the Concert. Pizza and water will be provided for the musicians so parents don't have to worry about dinner for musicians.
Concert Orchestra:
5:15 – 6:15 Concert rehearses on Stage.
6:20 – 6:50 Concert eats and changes (bring Concert attire) and lines up for stage. Pizza arrives at 6:15
7:00 Performance begins.
Chamber Orchestra: can perform without being on the stage before the performance. We will do it a la festival.
5:30 – 7:00 Chamber rehearses, eats and changes (bring Concert attire). Pizza arrives at 6:15.
Symphony Orchestra:
6:15 – 6:50 Symphony arrives dressed in concert attire, eats and begins rehearsal on the stage until 6:50
We apologize for any inconvenience that this might create and hope that you will understand the decision was not made lightly and was intended to maximize the number of musicians to be able to perform for the final Concert.
Your EVYS Board
What's your reaction?
0
none