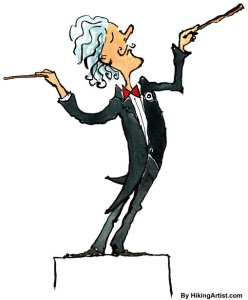 Join us Friday, February 27th at 7pm for the East Valley Youth Symphony Spring Concert at Campo Verde High School.
A reception will following the concert which includes a fund raising plant sale. A very special thanks to the Mesa Community College Horticulture Club who donated a variety of  "Vegetable Starts."  Plants will be sold together in a combination of companion plants to get your spring garden off to a wonderful start.  And, prices will be comparable to local garden centers.
Come out and enjoy an evening of music and bring home plants to kick off the spring season!
What's your reaction?
0
none