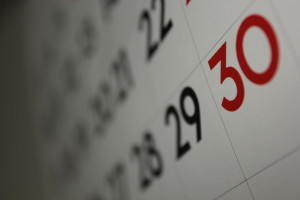 The Calendar and list of Events has been updated for the 2015-2016 season.
You can find the updates under the Members menu above and the Upcoming Events section on the right side of every page. Please keep an eye on them as we add new events and schedule information throughout the year.
Please use the contact page if you have any questions or comments!
What's your reaction?
0
none