Conductor – Chamber Orchestra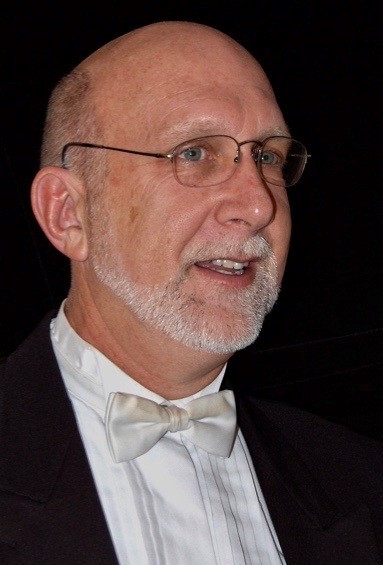 This year Mr. Robert Nichols will be starting his 38th year of teaching orchestra to Arizona students. He recently retired from full time teaching.  During that time he was the Director of Orchestras at Mesa High (19 yrs) and then at Dobson High (16 yrs) in Mesa Public Schools. In addition to orchestra Mr. Nichols taught marching band, concert band, choir, guitar, and music theory.  Robert holds a Bachelor of Music Education (BME) degree from Northern Arizona University (NAU) and a Master of Music (MM) in Cello Performance from Arizona State University (ASU). Mr. Nichols is currently serving in his third year as Director of Orchestras at Benjamin Franklin.
Mr. Nichols has served in leadership positions for the Arizona Band and Orchestra Directors Association (ABODA) for most of his tenure, and in 2011-13 served as President of the Arizona Music Educators Association (AMEA). He received the AMEA George C. Wilson Leadership Award; the "Distinguished Professional and Community Service Award" from the NAU Alumni Association and NAU School of Performing Arts; the AMEA O.M. Hartzel Award for Excellence in Teaching Music; and in 2015 was honored to be named the AMEA "Music Educator of the Year". This past year he was honored again to be named Teacher of the Year for Benjamin Franklin High School.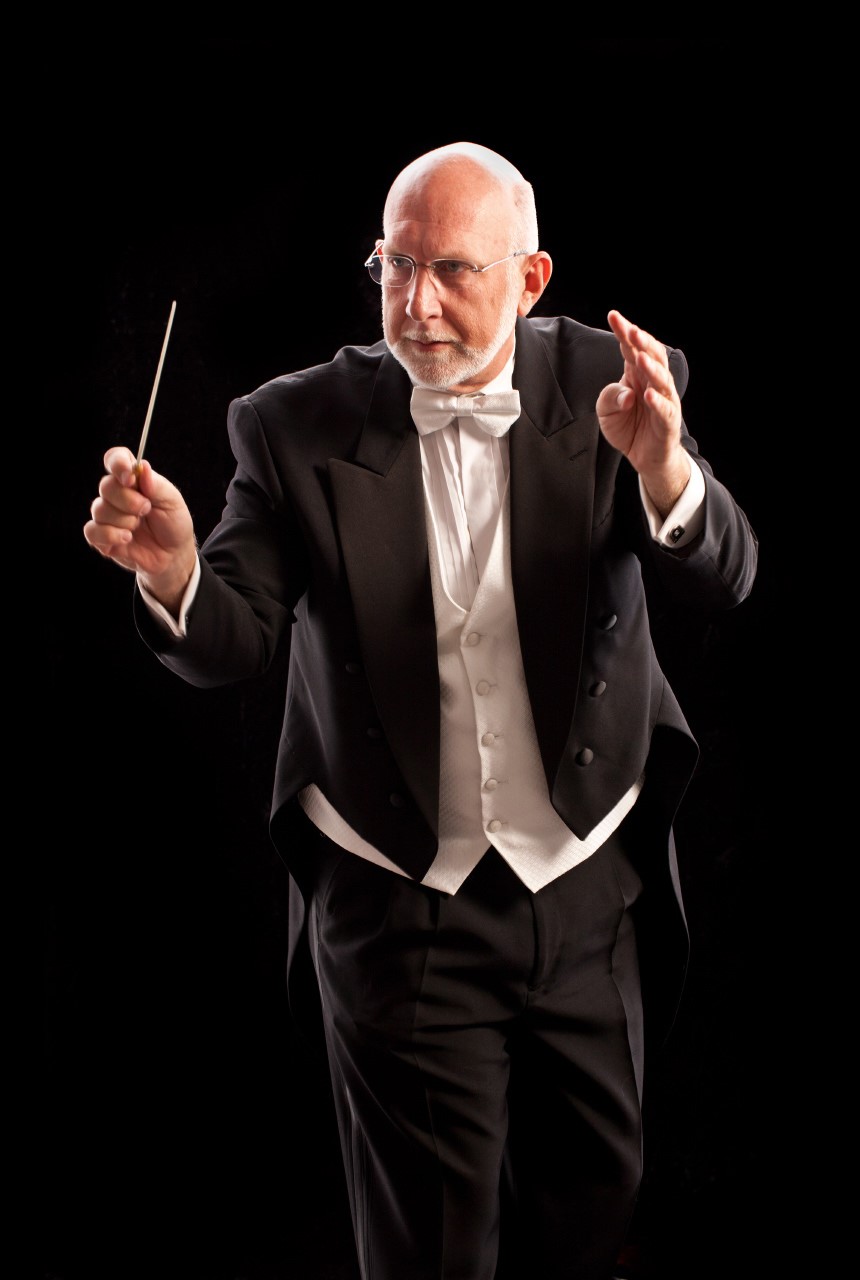 Robert has served as guest clinician and conductor for district, music camp, and other various honor orchestras throughout Arizona. He has conducted more than 16 different AMEA region honor orchestras. He and his wife Jennifer were administrators of the NAU Pat B Curry Summer Music Camp from 1994 – 2005.
As a professional cellist he has performed with the Mesa Symphony, Flagstaff Symphony, Ventura  (CA) County Symphony, Tempe Symphony, Sun City Symphony, and the Scottsdale Philharmonic. He also served as the Conductor of the Scottsdale Philharmonic Orchestra from 2014-2018.
Mr. Nichols hobbies include fishing, camping, woodworking, bird watching, spending time with his wife, and binge watching Netflix. He has four children ages 31, 29, 19, and 16 and they all play a stringed instrument.