Priscilla Benitez
Conductor – Chamber Orchestra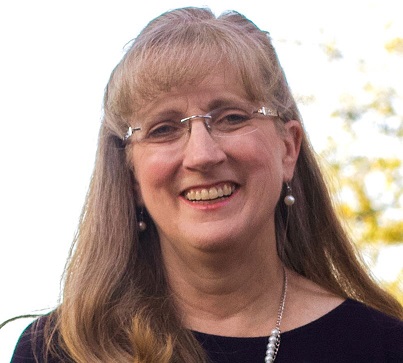 Priscilla Benitez is an Arizona native who grew up attending Tempe schools. She received her degree in Music Performance from Arizona State University (ASU) where she served as concertmaster of the Symphony Orchestra and the Lyric Opera Theater Orchestra. After graduation from ASU, she began working for several orchestras including the Arizona Opera Orchestra, Musica Nova, and the Sun City Symphony (now the West Valley Symphony). While living in Sweden, she also played with the Norrkoping Symphony.
Upon her return to Arizona, Priscilla began teaching for the Tempe Elementary School District. She taught 4th and 5th graders for 8 years and then worked 13 years as Director of Orchestras at Connolly Middle School where she consistently had 25-30% of the students in the school participating in her orchestra program. She was a Tempe District Impact Award winner in 2010-2011 for excellence in teaching and the winner of the Outstanding Mentor Teacher Award in 2017 given by the ASU School of Music for her work with ASU student teachers and interns.
Priscilla retired from the Tempe Elementary District in May of 2020, but didn't stay completely retired for long as she took a part-time position in August of 2021 teaching elementary students in the Mesa Public School District. She continues to perform in many local orchestras, in backup orchestras for national tours, in musical theater pits, and with the Allegro Quartet. She also continues to maintain an active private studio where she has taught hundreds more students over the years.